If you've ever experienced a neoprene allergy, it's not pleasant to say the least. Wetsuit Wearhouse might have a solution! The latest technology from Patagonia Wetsuits could solve that problem!
While it's not an exact guarantee, the brand new line of neoprene-free (and potential hypoallergenic wetsuit) Yulex wetsuits from Patagonia may prevent a neoprene allergy reaction.
Hub Hubbard, Patagonia's Wetsuit Product Manager and the mind behind the Yulex line, said, "Some people are allergic to Thiuram, which is not present in our rubber. However that's not to say they aren't allergic to some other ingredients, like foaming agents or lamination glues. We've had some people be successful with the yulex rubber and some have still had reactions."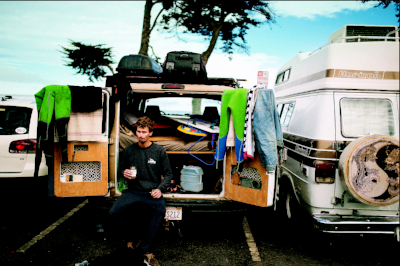 So there's some hope for those suffering from a neoprene allergy. If you tend to experience a wetsuit allergy or maybe you're not sure if you will, contact Wetsuit Wearhouse and we'll send you a Yulex koozie that you can wear around your arm or leg to test for a reaction (we'll apply a $5 shipping fee to a future order for the koozie). That way, before committing to buying a wetsuit, you can see if Yulex causes a neoprene allergy or not.
Interested? Call Wetsuit Wearhouse at (866-906-7848) or email (service@wetsuitwearhouse.com) and we'll be happy to help ease any neoprene allergy woes!
Want to know more about Yulex? Check out this video!