Outdoor Retailer Summer Market 2018
Dates:
Demo Experience: July 22
Tradeshow: July 23 – 26

Show Hours:
Days 1 – 3: 9 a.m. to 6 p.m.
Day 4: 9 a.m. to 3 p.m.
Location:
Colorado Convention Center
700 14th St
Denver, CO 80202
Outdoor Retailer Summer Market is committed to delivering the widest and most comprehensive outdoor buyer demographic that has open-to-buy and a passion for the outdoors. Summer Market is the largest outdoor sports show of its kind, and caters to a specialty audience. Not just technical innovations and outdoor sports apparel, Outdoor Retailer Summer Market takes pride in the outdoor conference offerings – providing education to retailers, reps and manufacturers to improve business.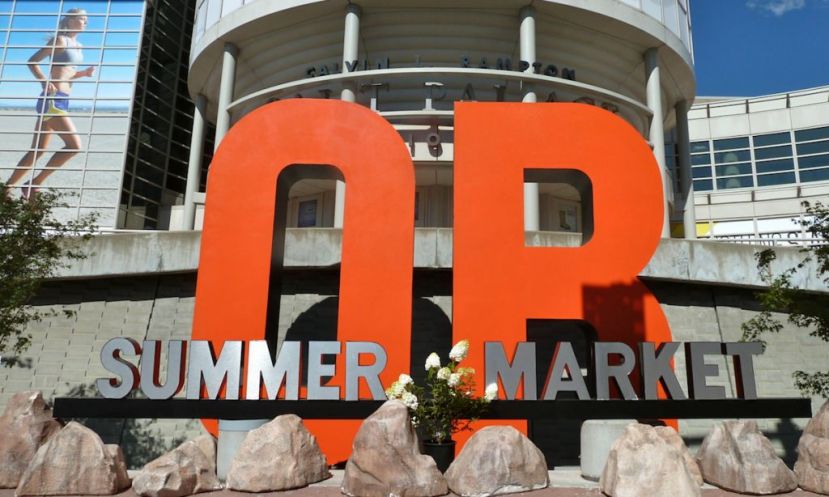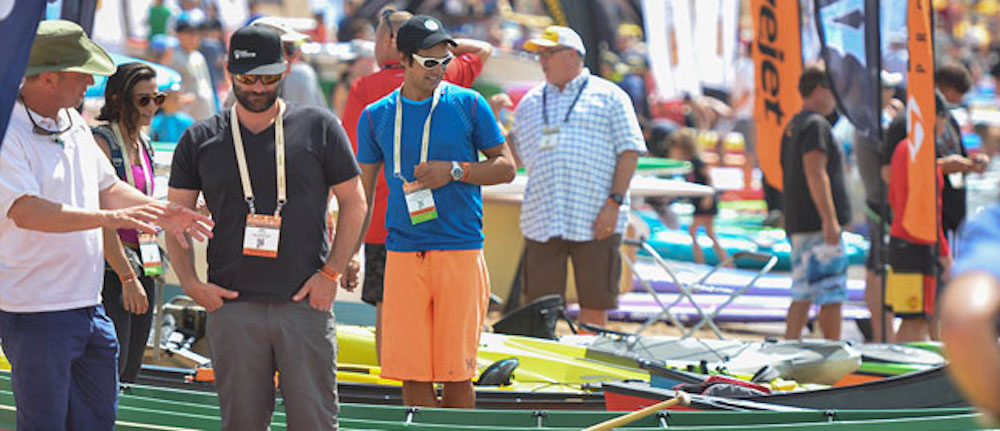 Future Show Dates
2018
Outdoor Retailer Summer Market: July 23-26
2019
Outdoor Retailer Summer Market: June 17-20
2020
Outdoor Retailer Summer Market: June 22-25
2021
Outdoor Retailer Summer Market: June 14-17
2022
Outdoor Retailer Summer Market: June 10-13
Registration for this event has passed