Event Details

All Businesses in the SUP Industry are Invited to Attend!
**Your RSVP is Required - Registration Ends Today**
SUPIA Industry Edge is a Leadership Summit addressing the most pressing issues facing our Paddlesports Industry today. Together, as Industry Leaders, we will gather our collective knowledge to not only solve for these challenges, but also present solutions on how to thrive in today's new retail environment.
This special education/networking event is open to both SUPIA Members and Non-Members in the SUP Industry.
As your Industry Association, we want to help build collaborative dialogue. By taking a leadership role in addressing these issues, Retailers, Manufacturers and Service Providers can not only improve their individual businesses, but also help strengthen the SUP Industry as a whole.
All welcomed and encouraged to attend!
---

Schedule of Events:
SUPIA Industry Edge in Partnership with Surf Expo and Outdoor Retailer
Date/Time: Thursday, September 28th, 2017
Location: Dana Point Yacht Club, Dana Point CA
9:00-10:00AM Continental Breakfast and General Networking
10:00-10:30AM Welcome
10:30-11:15AM SUP Industry Research "Consumer Trends"
5th Annual Consumer Trends Report and Findings. SUP continues to grow with more people participating than ever before!
11:15-11:45AM Competitive Landscape "Perception vs. Reality"
How can I possibly compete against big box and online? Instead Retailers and Manufacturers, let's ask ourselves, "How can we (and our Industry Association) work together to create a 'Feeder System' from first time to lifetime?"
11:45AM-12:30PM Growth Through Community Engagement and Advocacy
More people are participating in SUP than ever before. So how do we keep things interesting? Join fellow Industry peers in a collaborative discussion on keeping the "honeymoon" rolling.
12:30-1:30PM Lunch and General Networking
1:30-1:45PM Morning Observations and Themes
1:45-3:15PM Manufacturer and Retailer Roundtable Discussions
A practical, solution-oriented round table discussion to identify the primary challenges the SUP Industry is facing and how Manufacturers and Retailers can work together to best solve for these challenges. We will also discuss tradeshow schedules, locations, format and timing to benefit BOTH Retailers and Manufacturers.
3:15-3:30PM Cookie Break
3:30-4:15PM Key Note with Erik Logan - President, Oprah Winfrey Network and SUP Enthusiast
A view from the top with Erik Logan. Our Industry: Where are we at and more importantly, where do we want to go?
4:15-4:30PM Themes, Next Steps and Final Thoughts
4:30-5:45PM Happy Hour at Dana Point Yacht Club
---
Optional Networking Event: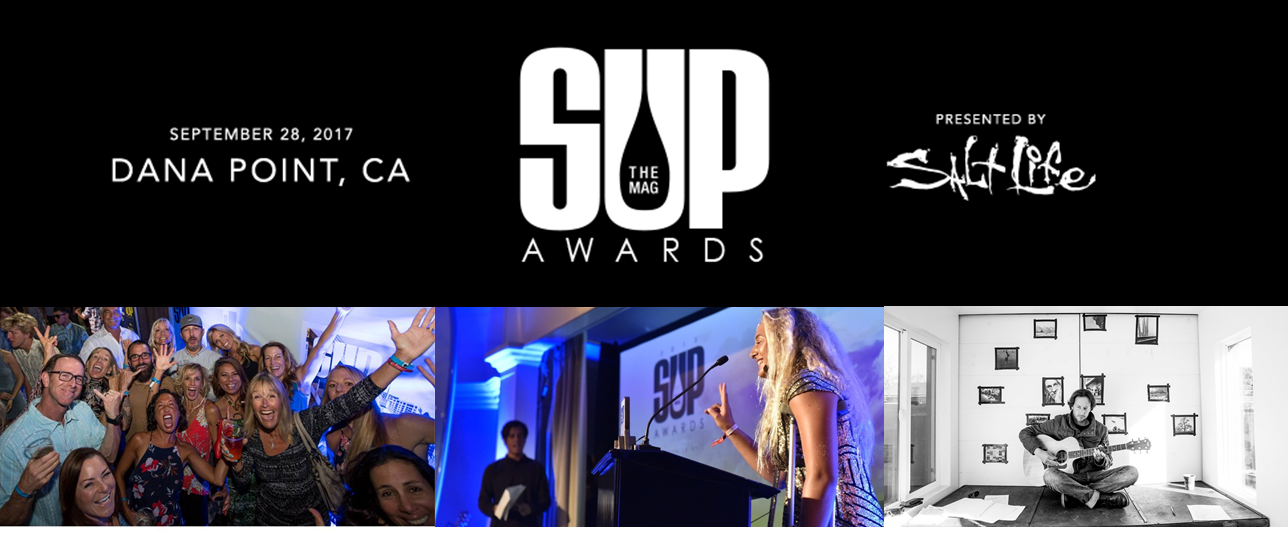 SUP Awards Presented by SUPtheMag
Date/Time: September 28th, 2017 at 6:00PM
Location: Doheny State Beach, Dana Point CA
Optional Gathering at SUP Awards at Doheny State Beach. - Ticket and SUPIA VIP seating included in Summit registration
Come celebrate with the entire SUP community! The SUP Awards are one of the biggest nights in the sport of stand up paddling. The evening will be bustling with energy bringing the biggest names in SUP to one place.
In addition to complimentary food and drinks, attendees will enjoy a live concert featuring pro surfer Tim Curran with some very special guests! This is a premiere networking opportunity you will not want to miss!
---
SUPIA would like to thank Surf Expo and Outdoor Retailer for their generous sponsorship of Industry Edge and their continued support for the Stand Up Paddle Industry.
Key Note Speaker:
Erik Logan - President, Oprah Winfrey Network
Erik Logan was named president of OWN: Oprah Winfrey Network in July 2011, where he spearheads the day-to-day operations for the award-winning network.
Under Logan's leadership, OWN has delivered consistent ratings momentum and was recently named one of the "Top 10 Most Innovative Companies in Hollywood" by Fast Company Magazine.
Aveteran radio and media industry executive, Logan joined Harpo Studios in 2008 as executive vice president. Previously, Logan was executive vice president, programming and broadcast operations for XM Satellite Radio where he helped build the subscriber base to beyond nine million subscribers, negotiated partnerships and managed day-to-day relationships with major content providers including Major League Baseball, PGA Tour, CNN, Clear Channel Communications and Fox News.
Prior to joining XM, Logan also served as president of programming for Citadel Broadcasting, and served for over a decade at CBS/Infinity Broadcasting in a variety of roles, including vice president of programming.
SUPIA Industry Edge
Dana Point Yacht Club
24399 Dana Drive
Dana Point, CA 92629
**Click Here for Map Directions**

Beautiful venue, delicious meals and a view of the SUPers out all sides of the windows. Perfect setting for our summit. www.dpyc.org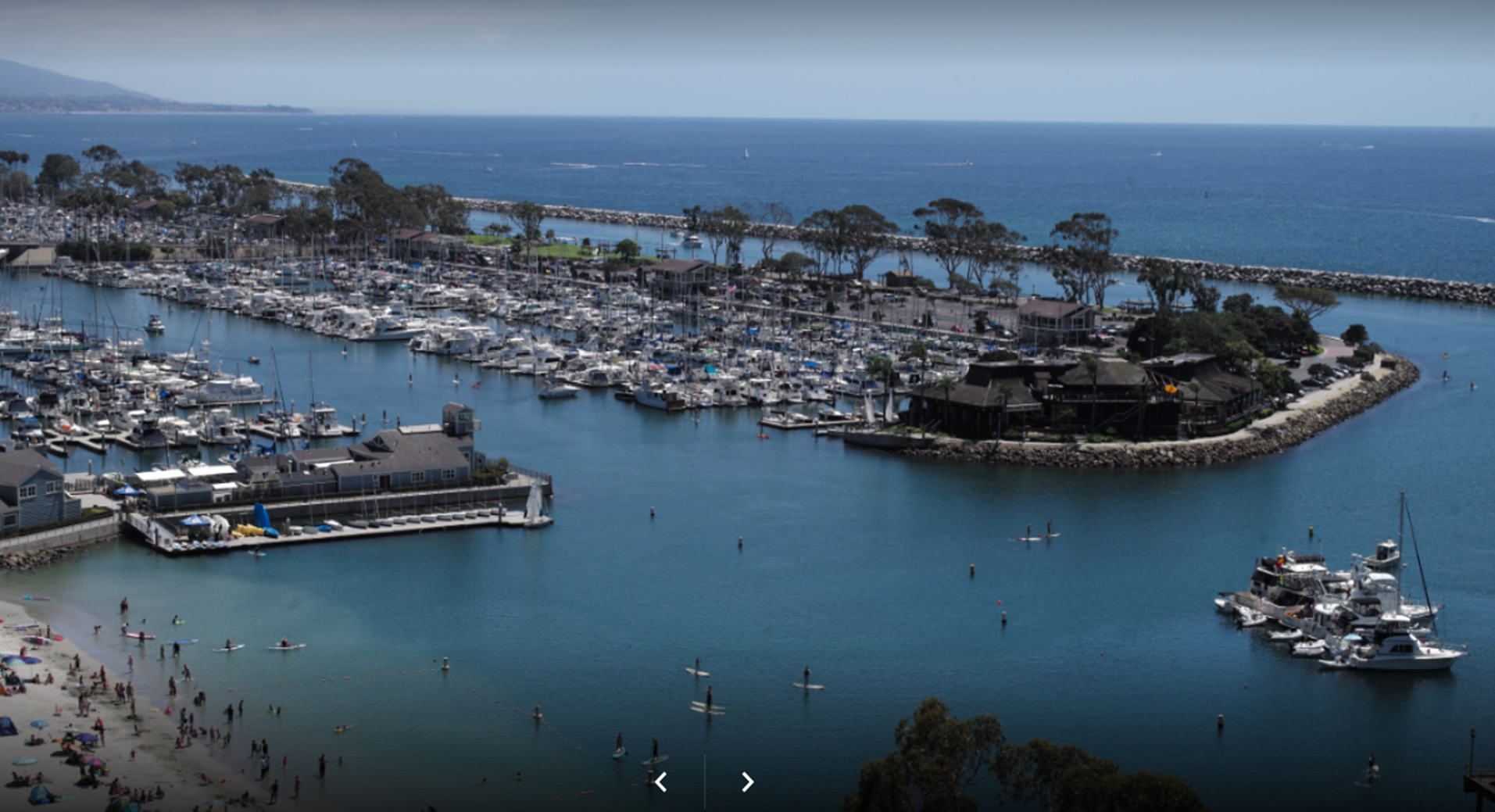 SUP Awards
Doheny State Beach
Dana Point, CA 92629
SUPIA recommends taking advantage of the great offers at:
DANA POINT MARINA INN
24800 Dana Point Harbor Drive Dana Point, CA 92629 (949) 496-1203
Two Queen Standard $99.95 King Standard $99.95
Two Queen Poolside $129.95 King Poolside $129.95
Two Queen Harbor View $149.95 King Harbor View $149.95
King Handicapped $99.95
Note: You must call to book these discounted rates. Offer is not available to book online. Please reference PPG to secure the special room block rate.
The above discounted rooms rates are only available 9/23/17 - 10/4/17.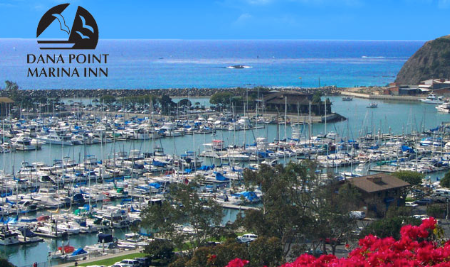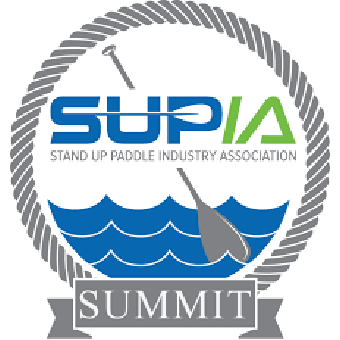 24399 Dana Dr, Dana Point, CA 92629