SUPIA SUP Days months - Summer of Fun!
We are excited for our members and community to hold events in your area to focus on getting people on a SUP while focusing on Fun, Learning, Safety and Environmental Stewards this Summer!
Interested in hosting an SUP Days Event? Send us an email or click on this link to fill out the survey and we will reach out to you.
More details to come on how we can help support these events!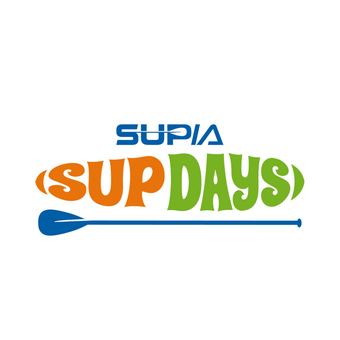 At a location near you...