Register Now!
Or paste this link in your browser's address bar: https://paddleguru.com/races/WestCoastPaddleSportsTurkeyPaddle2017
Not enough Thanksgiving activities???
Join us on November 24th, 2017!
Beginners and Experienced Paddlers welcome to our
day-after Thanksgiving SUP paddling event
on Mission Bay.
Bring your stand up paddleboard and enjoy some family fun!
Bring an after-Thanksgiving Dish to share.
Help raise $ to support SDCKT in their mission to develop youth paddlers while burning off that Turkey Dinner!
*PFDs ARE REQUIRED. LEASHES ARE RECOMMENDED.
Who: Anyone who can SUP or wants to SUP!
Why: Burn off that turkey dinner & race for silly prizes!
Where: SDCKT Team Headquarters on Fiesta Island
What: 1/4 & 1/2 mile fun/technical paddle for 14 & under Turkeys + 3 mile fun paddle for the rest of the Turkeys. Giant inflatable team race (6 per team).
Donation: $25 to help support the SDCKT kids programs! $20 for the Youth Only race.
FOOD DRIVE Request: Cans of SOUP
Share your leftovers (turkey sandwiches, pumpkin pie, salads, pasta...) at the Potluck. The hungry paddlers will appreciate it.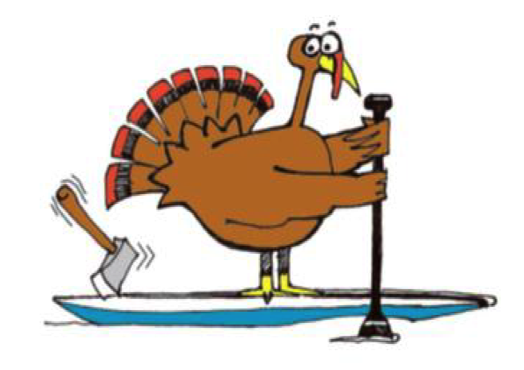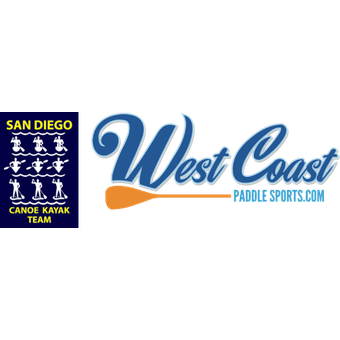 1750 Fiesta Island Rd, San Diego, CA 92109